When Hank is watching TV, he sees a commerical with Mr Joy for Breeze Way ice cream,and they are looking for a new kid to do the commerical! Okay, Hank really wants to be popular so he's going to try out! But when his best friend Frankie trys out too, it's best friend vs best friend! The battle is on! Through crazy schemes and blow-up fights. Their friendship might be ruined! Will they get along? Or will they be enemies? Who will win?
Here are the pictures he sees in the commercial: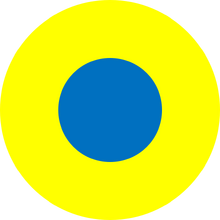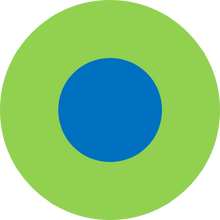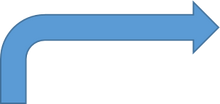 Ad blocker interference detected!
Wikia is a free-to-use site that makes money from advertising. We have a modified experience for viewers using ad blockers

Wikia is not accessible if you've made further modifications. Remove the custom ad blocker rule(s) and the page will load as expected.